Search Homes, Real Estate, Land Tracts, Acreage, Commercial For Sale in Canton NC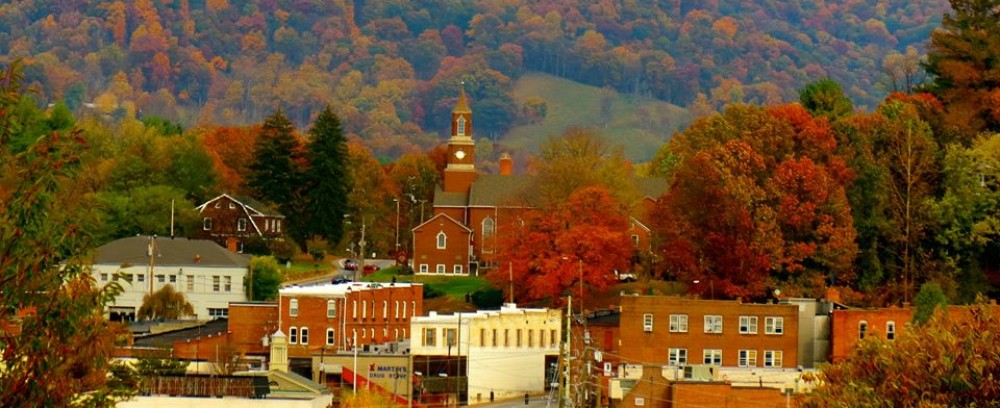 Located along the banks of the Pigeon River, Canton NC is a quaint small town that takes pride in it's blue collar roots. Also known as "paper town", Canton is home to the largest paper mill in Western North Carolina. The Evergreen Packaging facility still employs many residents of the town and is deeply ingrained in Canton's history. The Main Street area of Downtown is listed on the National Register of Historic Places. The town of about 4,500 full-time residents offers easy access to I-40 to wither Asheville or Waynesville.

Real estate offerings in the greater Canton area mostly can differ greatly, ranging from in-town historic houses and bungalows, to some of the largest tracts and acreage available in Western NC. In town neighborhoods feature charming older homes, some new construction, and some multi-family. Outside of town you'll find pristine rural properties, land and acreage, farms, wooded mountain land, and private homesteads.

In Canton, the Imperial Hotel has been attracting travelers for decades. The Colonial Theatre opened in 1932 and still hosts plays and local music events. The Daniel Boone Boy Scout Camp is about 20 minutes South of Canton, a longstanding area tradition for Boy Scouts and visitors from all over the South. Cold Mountain is also nearby, famous for inspiring Charles Frazier's novel of a post Civil War pilgrimage.

The areas surrounding Canton North Carolina offer every outdoor recreation opportunity one would look for! Scenic Highway 276 runs North of town through the East Fork of the Pigeon River valley, offering some of the best fly fishing in the state. The Shining Rock Wilderness and Middle Prong Wilderness areas encompass thousands of acres of pristine wilderness and some of the highest peaks in the Eastern US.

Please take a moment to search for real estate here, or contact the experts at Altamont Property Group for more information on the Canton area, real estate for sale, or land tracts and mountain acreage at 828-772-1667 or altamontpropertygroup@gmail.com.