AFFORDABLE LOTS OFF BLUE RIDGE PARKWAY!
Two Easy Build Lots Now Available

00000 Spruce Flats Rd, Maggie Valley, NC
MLS #3691564 | $19,000 | 0.53 acres

Don't miss this easy build and affordable lot with beautiful mountain views! The driveway grading is already roughed in to the home site, allowing for easy construction of your floor plan. Beautiful long-range views of the surrounding mountains can be opened up towards the West and North. Located in Cranberry Falls, a quiet community located at high elevation just off the Blue Ridge Parkway. Minimum build size is 1000 SF and manufactured homes are not permitted. This is a great affordable lot for your dream mountain home!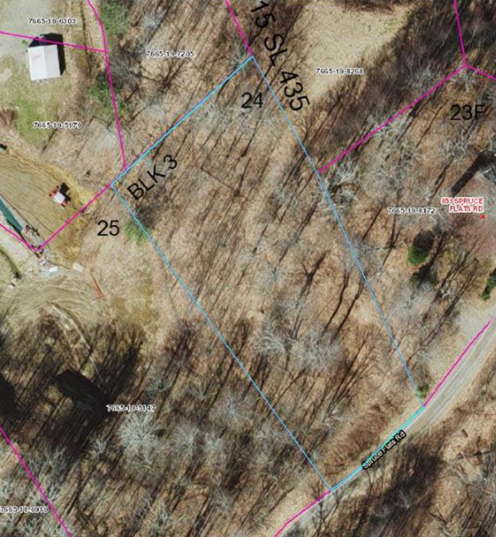 99999 Plott Balsam Rd, Sylva NC
MLS #3691542 | $33,000 | 3.47 acres

Poised at 4500′ elevation, this easy build lot features splendid views of tall mountain peaks looking towards the Blue Ridge Parkway! This easy-build lot has a driveway and home pad already rough-graded, saving a considerable amount for your construction plans. Enjoy cool mountain breezes from this high elevation setting with the sounds of Hornbuckle Creek below to welcome you to the mountains. This lot is located in a peaceful and quiet section of Cranberry Falls, a low density residential community. Minimum build size is 1000 sf and manufactured homes are not permitted. The lot is accessed by a short drive off Soco Rd near Soco Gap, offering easy access to Cherokee, Magie Valley, Waynesville, and beyond. Don't miss this excellent value for a larger sized quality building lot with impressive mountain views! Here is a link to Google Maps location of the lot, please use this for GPS. Also the lot coordinates are – 35°28'12.1″N 83°09'12.6″W.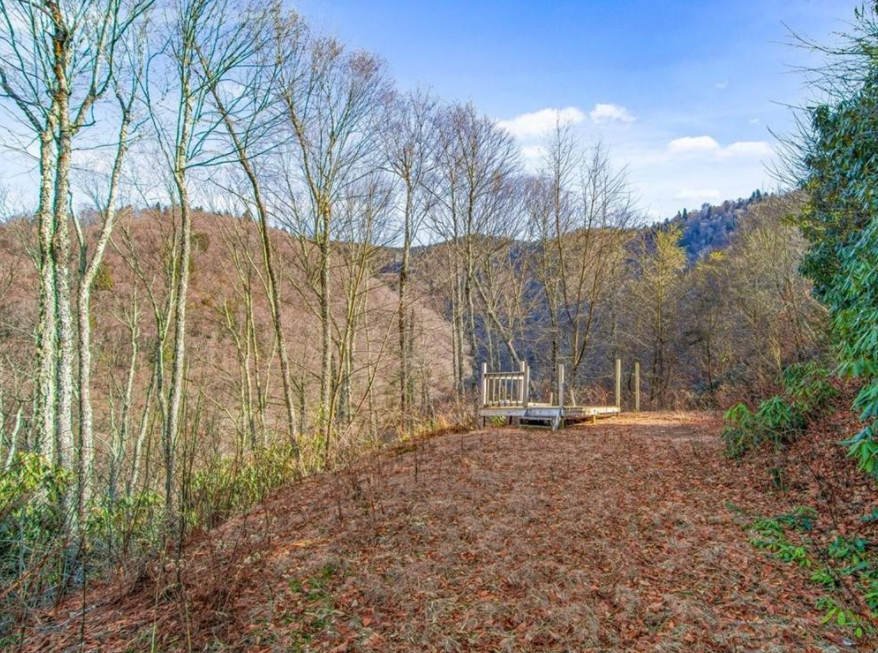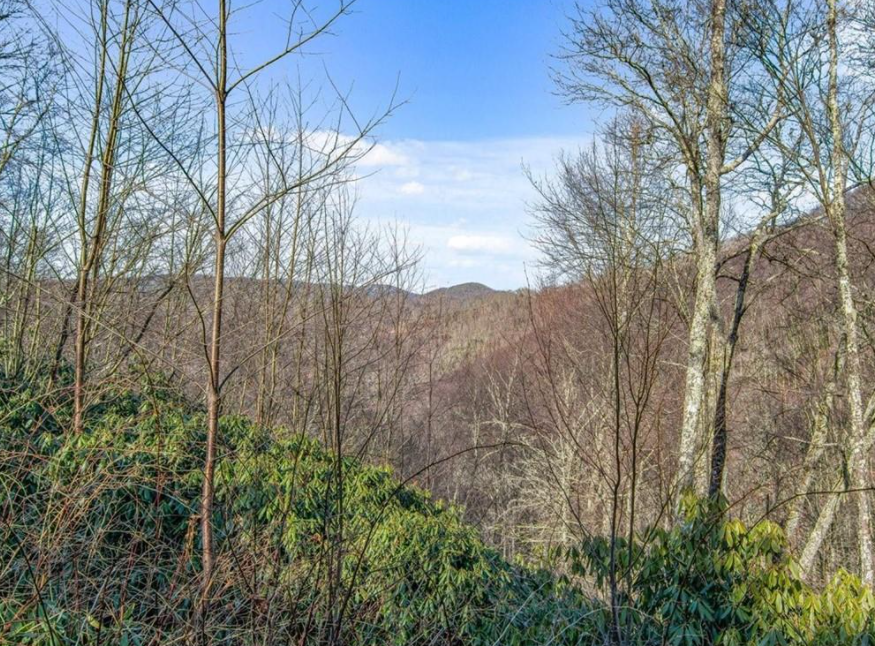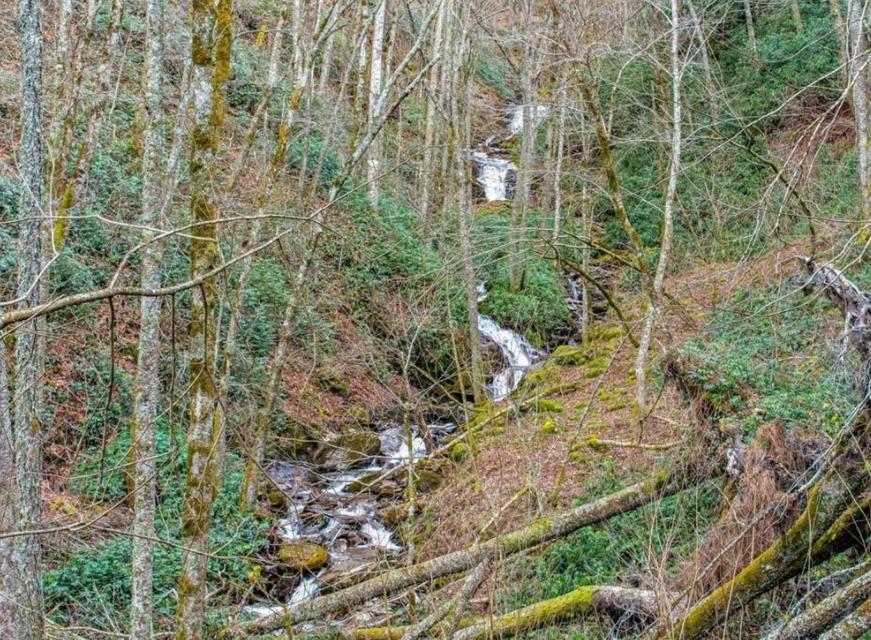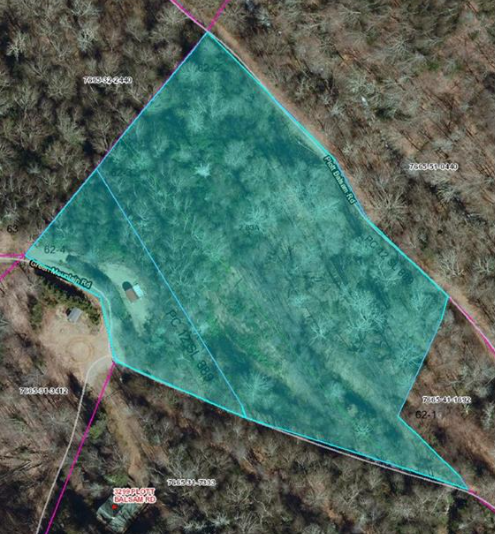 Contact Collin O'Berry of Altamont Property Group today for more information.

altamontpropertygroup@gmail.com
call or text: 828-772-1667