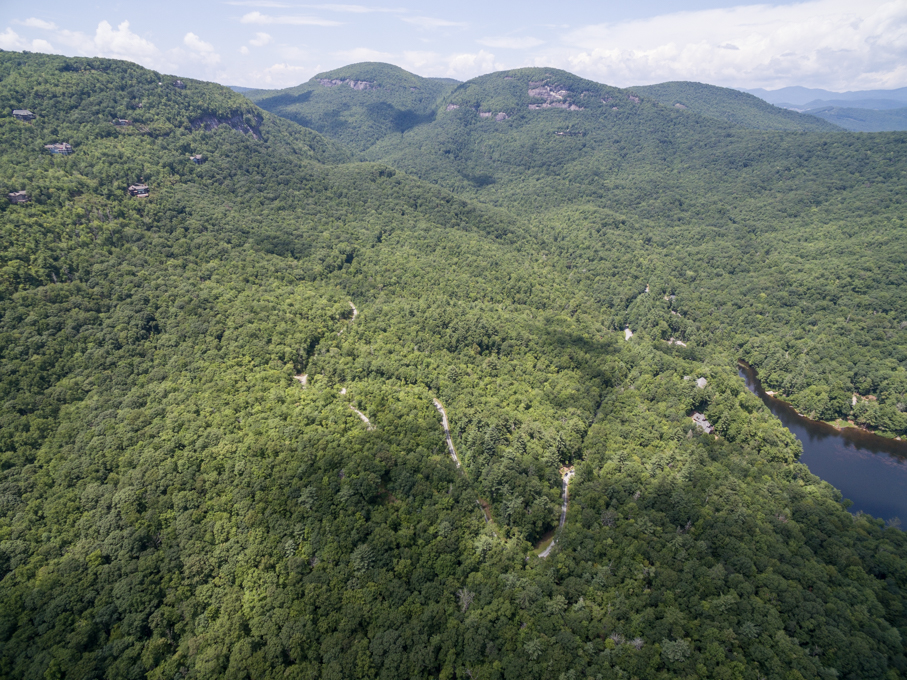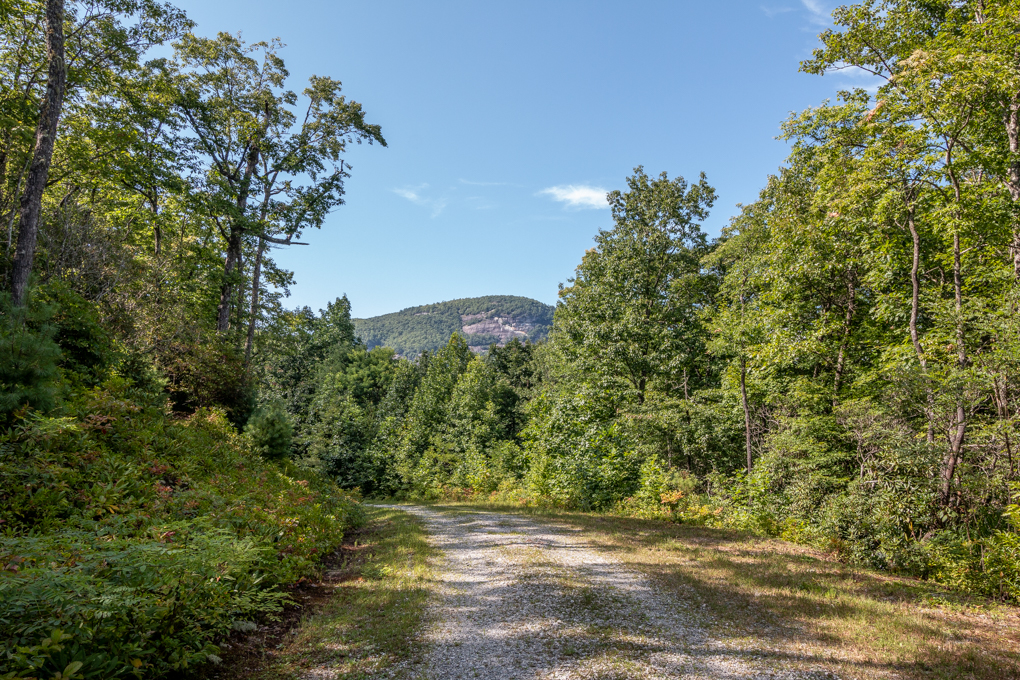 TRP Lots 4 and 5, Cardinal Drive,

Lake Toxaway NC 28747
MLS #3510868 and 3510888
Perfectly located near NC's largest private lake, Toxaway River Preserve is a low-density development within Lake Toxaway Estates featuring large estate lots carefully selected for optimal build sites, long-range views, and favorable topography. Outside of the designated build site, the remainder of the lots have the benefit of a conservation easement to protect the natural beauty and ensure total privacy for all property owners. Option to join Lake Toxaway Country Club for access to the spectacular 18 hole golf course, dining, tennis, croquet, and the lake. All considered, the large lot size, private build site, inspiring views, grading improvements, beautiful natural setting, and long-term conservation protections make these Toxaway River Preserve lots a significant value when compared to other options around Lake Toxaway.
Contact Collin O'Berry of the Altamont Property Group today for more information today. altamontpropertygroup@gmail.com or 828-772-1667.
Click here for marketing video
Click here for interactive map of both lots
Click here for 3D perspectives of Toxaway River Preserve lots for sale
LOT 4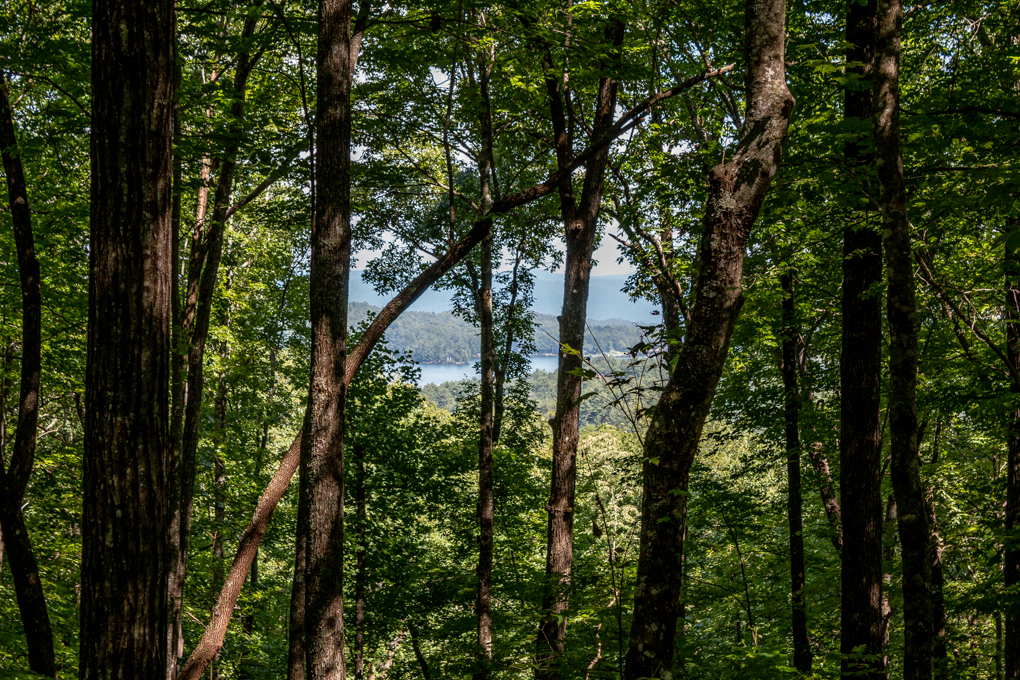 Lot 4 features a wide access driveway with a gentle grade to a carefully selected home site with outstanding views of Lake Toxaway and the surrounding hardwood forest. Listed at $360,000.
LOT 5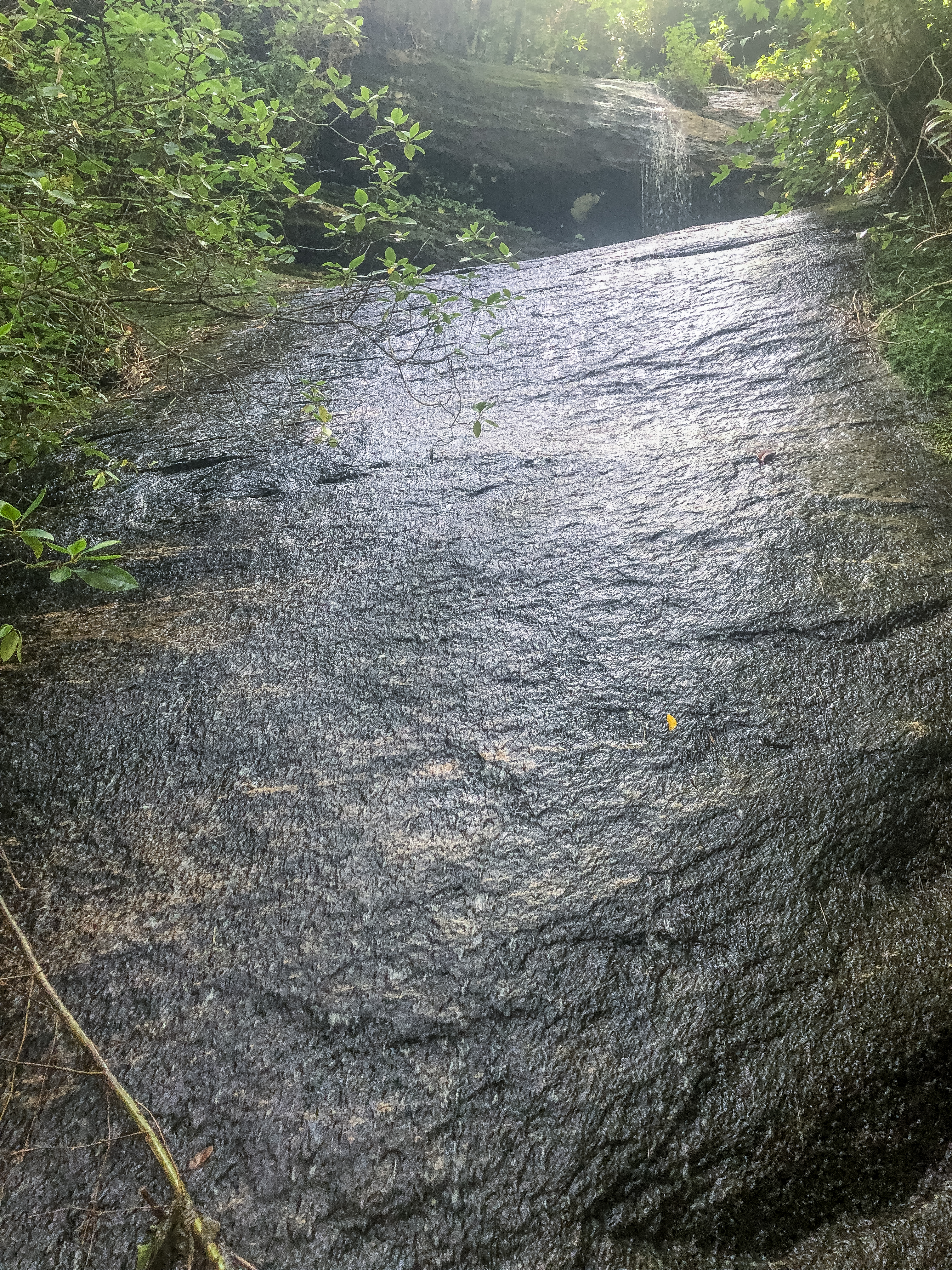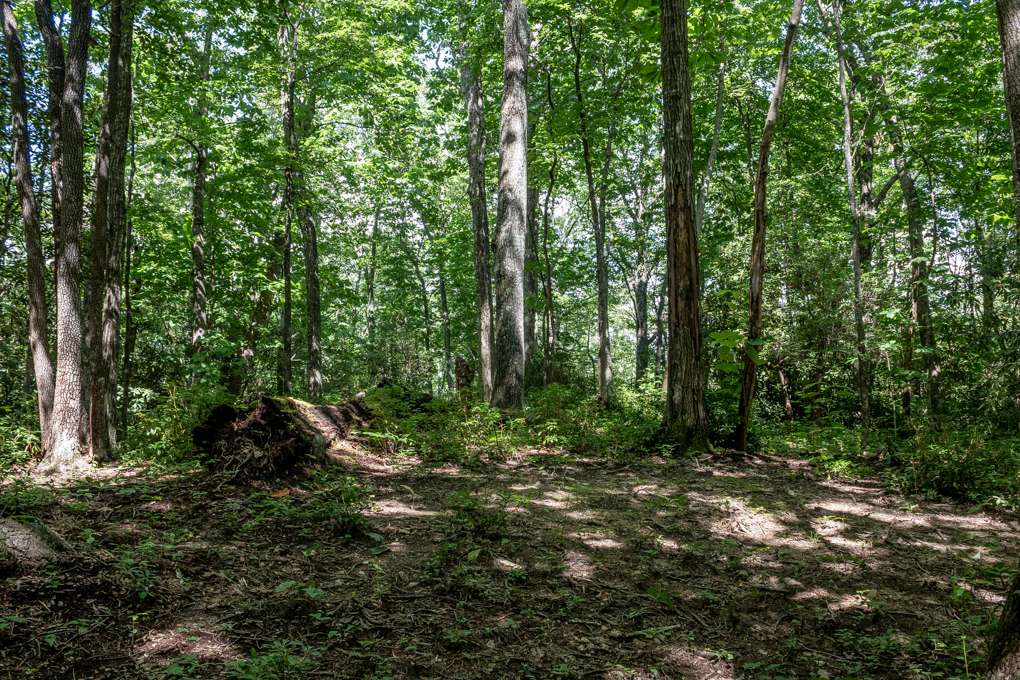 Lot 5 features a wide access driveway with a gentle grade to an excellent home site with view potential, a nice hardwood forest, and waterfall with clear mountain stream! Listed at $345,000.
MAPS & AERIALS